The heart of the Ekballo Harvest family carries a two part vision.
One, to gather the prayer warriors! We travail at His feet. We petition the heavens. We come into agreement for a Great Awakening for the children of God. We believe for a profound outpouring of the Holy Spirit. We stand on the prayers of the Moravians and the history of the vision they too carried. Come pray, worship and hope with us!
---
Two, we believe in a healed church. A healed church is an effective church. Sickness and turmoil was never in the original design of man. The fall broke things but Jesus came to make all things new; including our body, mind and spirit. Come to experience that freedom and renewal as well as receive training to lead others into that same place of newness.
---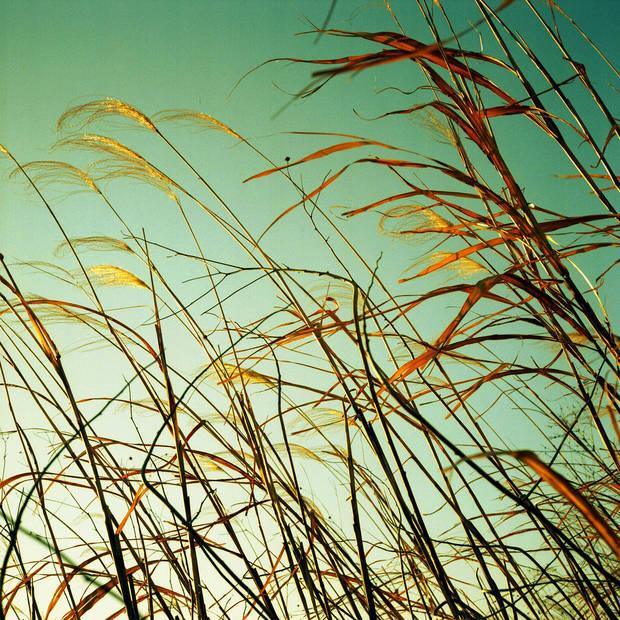 Please explore our website to discover ways you can partner with us in these visions and/or receive ministering through one of our teams.