Our ministry team is a seasoned team that has grown stronger through our education and reading many books along our way. If you are also looking to grow, we highly recommend the following books.
Click on the title to purchase through Amazon.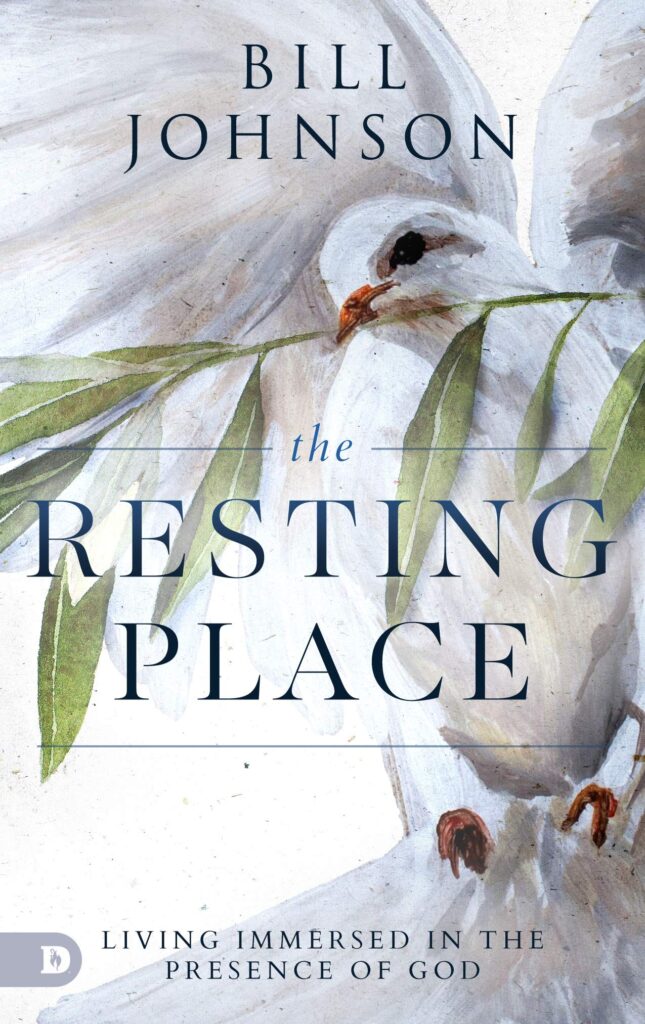 Become a Resting Place for God's Presence and Power!
The key to walking in the supernatural power of the Spirit is positioning yourself as The Resting Place for God!
We are familiar with the indwelling Holy Spirit—the One who lives within the hearts of every believer. While this is an incredible truth, the fullness of this reality is greater than we can imagine!
Bestselling author and internationally respected pastor Bill Johnson shares the key to living a supernatural lifestyle: welcoming God's Spirit to abide with you.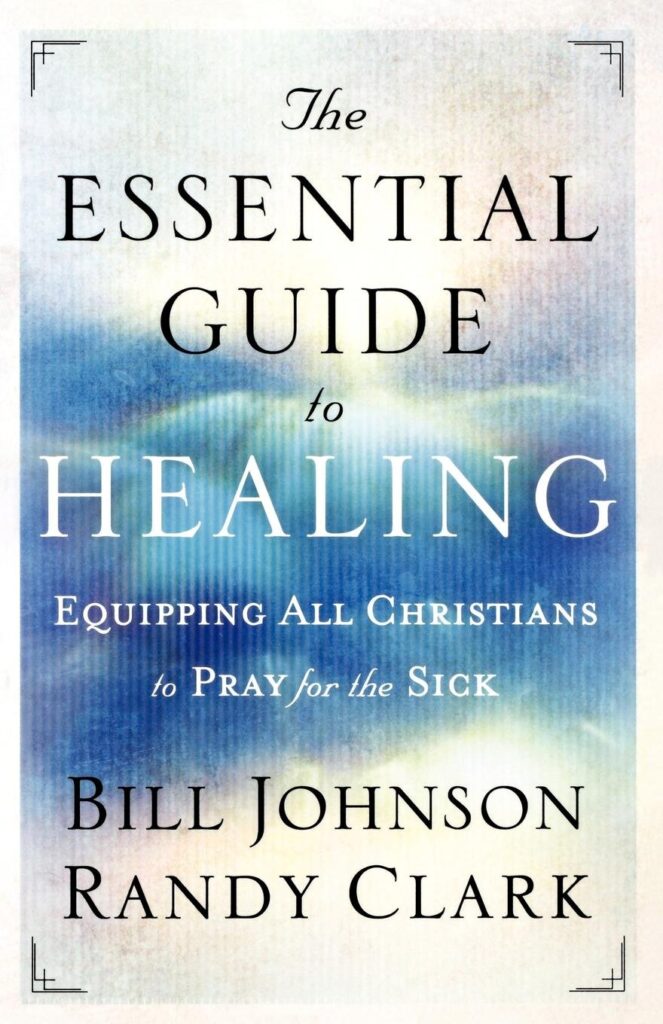 Two premier renewal leaders help inspire and equip believers to receive and minister healing, stressing that God's miraculous healing is part of the Good News.
You can help people stop suffering.
You can make a difference in your world.
You can help deliver God's healing power.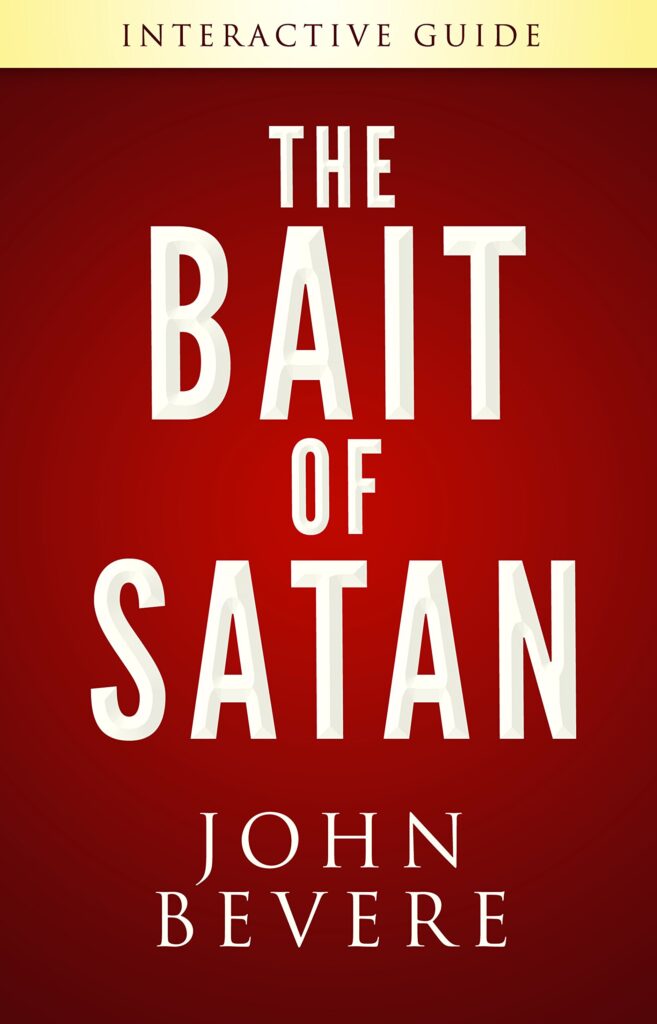 Do you feel like there is a wall of separation between you and God? Are you aggravated, frustrated, and irritated most of the time but can t seem to put your finger on the cause? It may be that you have taken the bait.
Offense is the bait of Satan. It imprisons countless Christians, causes church splits, severs relationships, and renders a person powerless and miserable. God deeply desires to rescue you from this deadly snare. He wants to reveal His truth to you and heal you from the pain of the past.
This interactive guide offers six weeks worth of discussion questions, activities, devotions, and more to help you engage with The Bait of Satan message.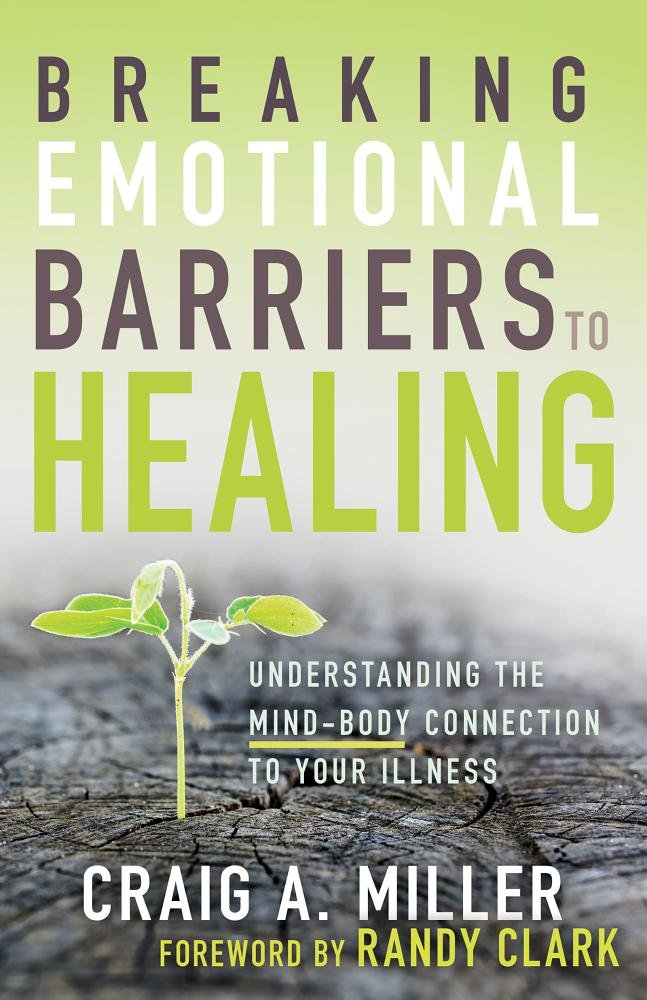 Far too many Christians are waiting, hoping, and praying for healing, but either it doesn't last or it doesn't come at all. Doctors shrug and say there is nothing they can do. Pastors say it is your sin or attacks of the devil that blocks your healing. This only leaves people more helpless, hopeless, afraid, ashamed, and still sick or in pain. Craig Miller experienced his own miraculous physical healing, and he has dedicated his life to helping others receive the permanent emotional and physical restoration that is available through the healing power of God.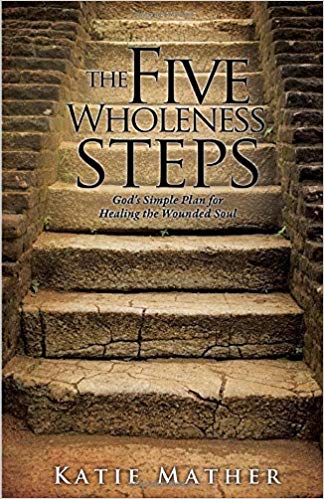 Is it possible to heal the wounds of the soul before deliverance? One can pursue God and His healing before deliverance, but can only reach as far as the internal saboteur will allow. After deliverance, it is truly possible to expose the broken places and allow God's healing deep in the wounded soul. The Five Wholeness Steps is a practical guide for dialog between you and God, to bring His healing into the wounded soul after deliverance.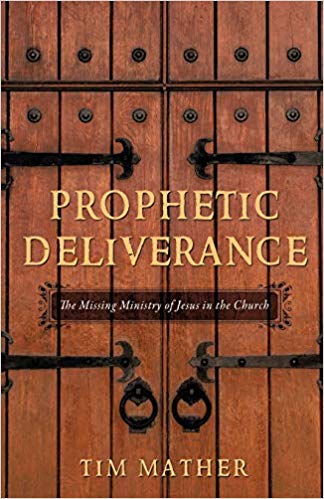 The church has civilized out much of what makes us different from every other religious system: the supernatural. Oh sure, we believe Jesus died for our sins, but, for the most part, the supernatural component ceases right there. Consequently, the sinner's prayer must suffice for our religious experience. Jesus' mission statement in Luke 4:18-19 (KJV) includes the six supernatural elements of life in Christ: discovery of the Good News of Kingdom life, healing for brokenness, freedom from demonic influences, new spiritual sight, liberty from Kingdom of Darkness thinking, and the revelation that we are now Father's favorite. None of them are automatic upon entrance into the Kingdom of Light. Rather, the revelations must be pursued, the healing apprehended, the sight revealed. Therefore, each and every person making their way into the Kingdom must actively undergo deliverance from the demonic. Prophetic Deliverance is such a tool for freedom!