Ekballo Harvest has many partners across Bethlehem, PA, the Lehigh Valley, and beyond. If you love us, you'll love them too.

The Center Lehigh Valley (formerly known as El Shaddai Bethlehem Ministries)
The City of Bethlehem was founded by the Moravians for the purpose of reaching "the last, the least, and the lost" with the gospel of Jesus Christ. We want to reawaken the city's founding ambition and reach our community with good news and good works. This has been our mandate since the beginning. Let's take a look at where it all started…
---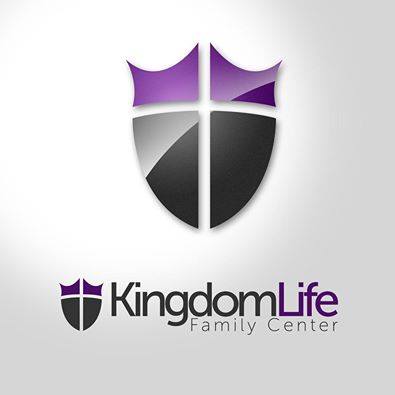 Nestled in the heart of Orefield, Pennsylvania is a Church on a mission from GOD. Kingdom Life Family Center is a Spirit-Filled Christian Church. Led by Pastors Tony and Tammy Adamo, together we are Changing Lives…Transforming Culture for Jesus Christ.
---

NBF is anchored in the love of God and is dedicated to the pursuit of His presence. The cry of our heart is to encounter God through passionate worship, prayer and obedience. It's our goal for God's love to be manifest in signs, wonders and miracles. The atmosphere at NBF is filled with adoration for God and love for one another. Our vision is to see our own personal lives and the world around us transformed by the amazing power of God's love.
---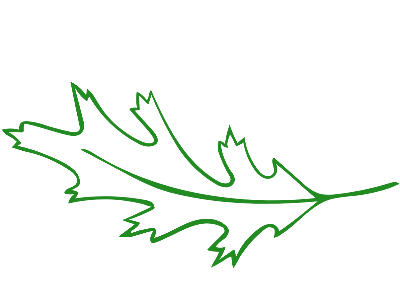 MOM is an apostolic organization that exists to advance Christ's global church through simple acts of love, encouragement and hope. They have missionary hearts with a call to pastor pastors and lead leaders. They partner with other ministries across the globe to assist them in accomplishing their mandates to reach the lost and embrace and welcome them into the redeeming love of Jesus. MOM does relief missions and outreaches, supplies support and encouragement, unifies and networks, as well as establishes governmental roots for churches and ministries.
---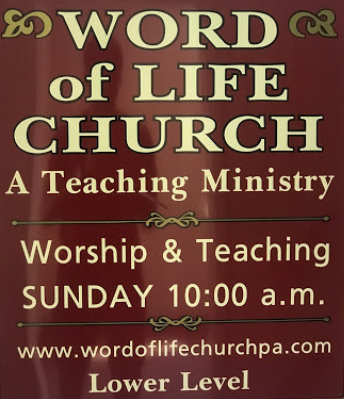 Word of Life Church is a healing portal from Heaven. We offer our teachings to empower you to tap into the timeless truths of God's Word to receive your breakthrough in every area of your life. May God richly bless you as you continue to pursue Him with your whole heart, mind, soul and body.
---