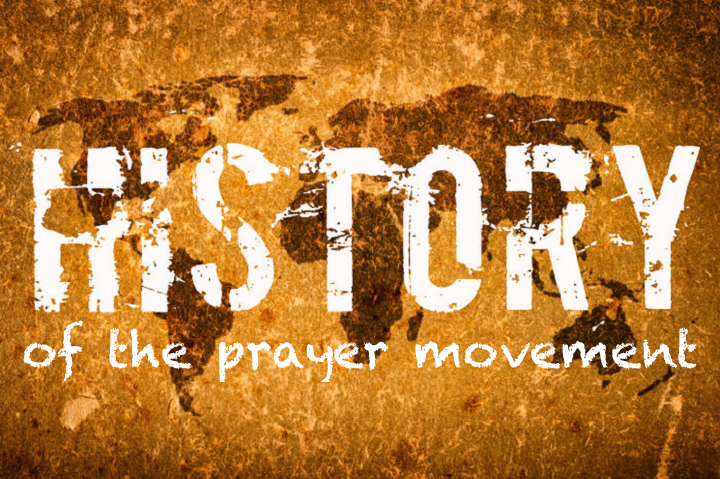 Biblical Foundations:
The House of Prayer Movement has its roots in a specific eschatological (Amos 9:11-15, Acts 15:12-17) and ecclesiastical understanding of the Scriptures regarding the identity of the Church (1 Peter 2:1-12, Isaiah 56:6-8) and her destiny of revival (Matthew 16:13-19, Matthew 9:37-38; Joel 2:28-32, Acts 2:17-20). This stream of the body of Christ is seeking to see churches in every denomination return to the biblical mandate for day and night prayer and worship (Malachi 1:11, 1 Chr. 15:1–17:27) so that the Gospel would go forth with power and effectiveness (2 Thess 3:1).
Historical Precedents:
Throughout the history of the church there have been multiple expressions of perpetual prayer and worship. One of the more recent Prayer Movement ministries, IHOPKC, has an online resource that briefly provides the historical examples of day and night prayer and worship. This article can be viewed at  http://www.ihopkc.org/prayerroom/history/ While Ekballo Harvest is not in any way formally affiliated with IHOPKC, we do share many of the same values and culture of their ministry.
Ekballo Harvest's Expression of Perpetual Prayer:
At Ekballo Harvest our expression of this House of Prayer Movement is called Mosaic House of Prayer, or MHOP for short.