Connect with us! Whether you wish to serve alongside us or receive training in order to release these same mandates in your region, we would love to partner with you!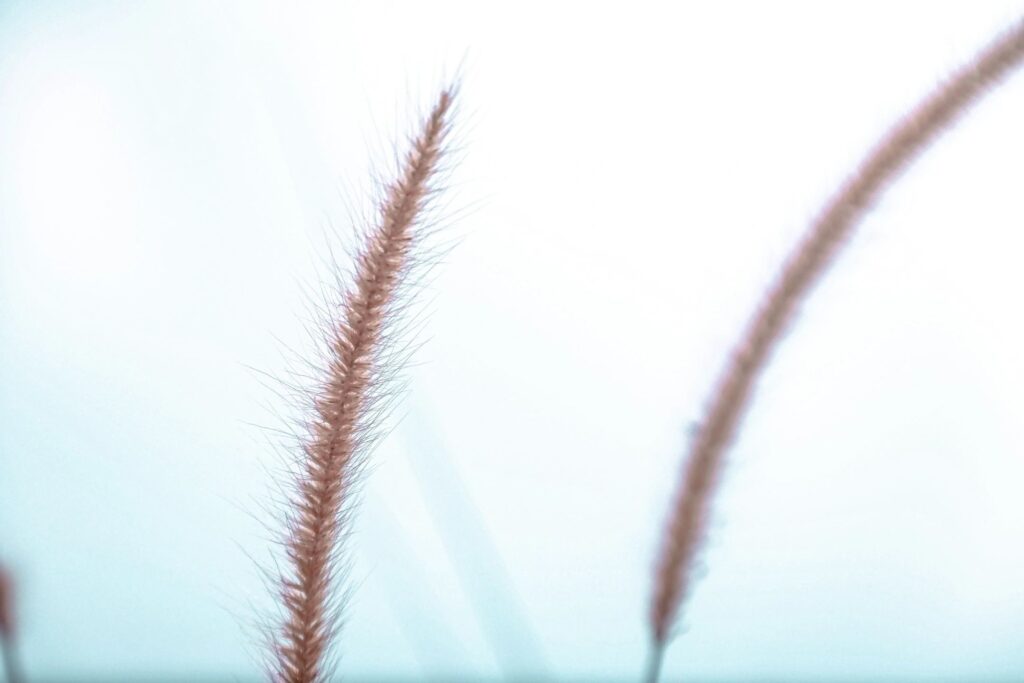 Volunteer
Connect with us to volunteer either in the Prayer Room or the Healing Room.
---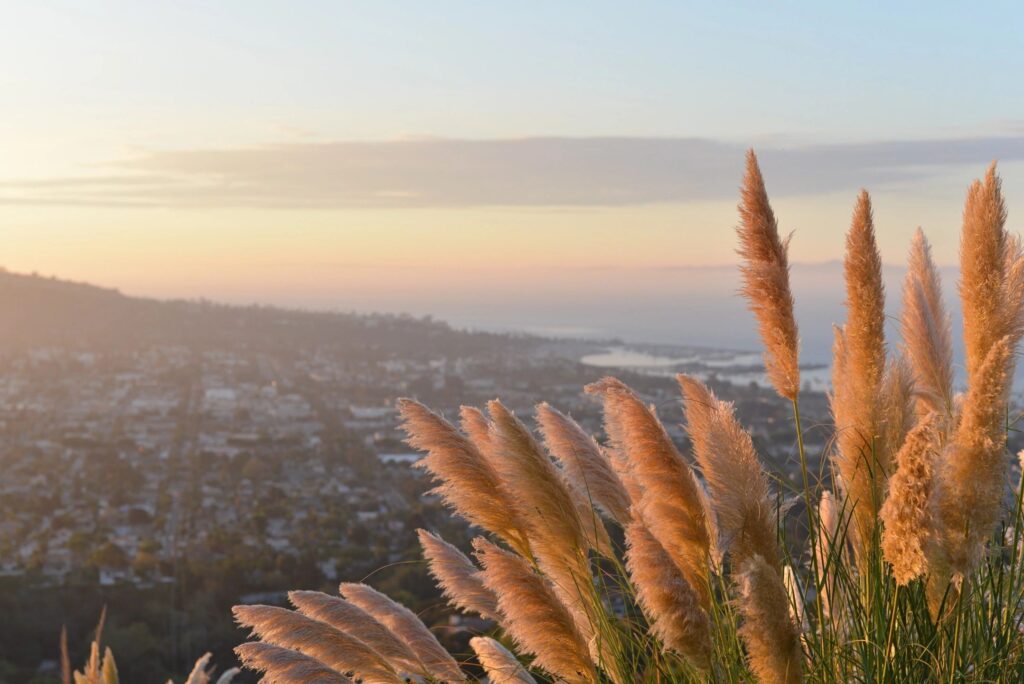 Receive
Connect with us if you are in need of healing and/or prayer.
---
Please fill out contact form to connect with us.
---
Please note: Filling out this form DOES NOT guarantee volunteer and/or leadership opportunities. However, someone from our leadership team will respond to your request soon. Also note that Healing Rooms requires additional training and responsibilities. Thank you for your inquiry.
---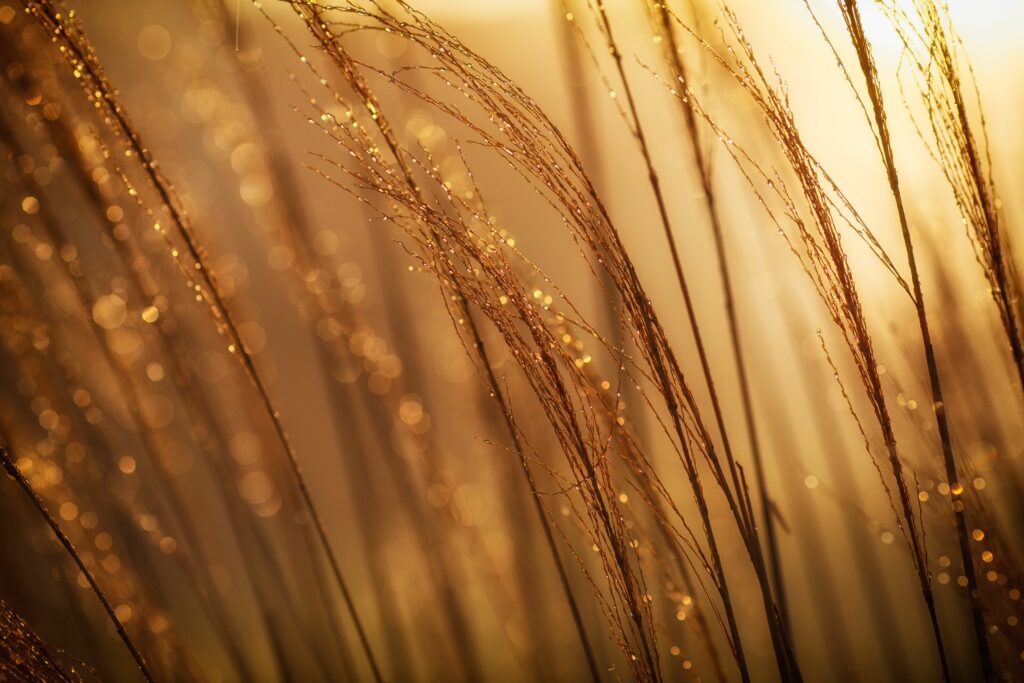 Email: admin@ekballoharvest.org
Phone: 484-291-1604
Mailing Address: PO Box 744, Bethlehem, Pa 18016
Meeting Address: New Beginnings Fellowship, 3710 Hamilton Blvd, Allentown, PA 18103